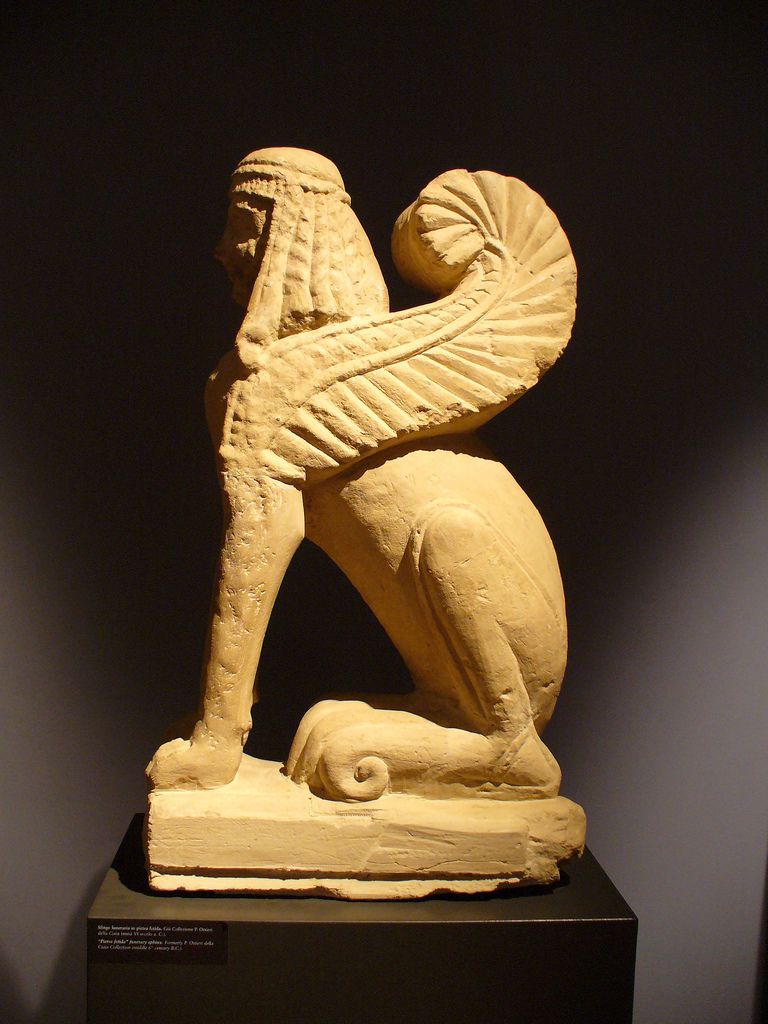 Home /

Activities / In the footsteps of Etruscans
In the footsteps of Etruscans
We think it is important to bring special attention to the Etruscans - the ancient population that inhabited Tuscany 2500 years ago. Coming before the Romans, and certainly having a more refined culture, they have left behind important vestiges that can still be seen and visited.
Tuscany has very evident signs of the Medieval and Renaissance influence but researching the Etruscan civilization and visiting their archeological sites, even those that are less famous however no less captivating, brings the traveler into contact with a mysterious and hidden Tuscany. This can lead to one-of-a-kind experiences, finding pleasure in exploring the countryside with all its colors, smells, and tastes.
During the autumn and winter, organizing a visit to the most important archeological sites of the Etruscans is one of the best ways to take advantage of the calm and peaceful season without the crush of tourists. These ancient sites can reveal to us silent memories, show us hidden treasures, and leave us time to daydream and to imagine the ways and habits of a people only partially gone. In fact, many aspects of the local Tuscan traditions have actually been inherited from the Etruscans, which signifies that their culture is still tangibly alive today in the character and passions of the inhabitants and culture.
During the period from November to March we can organize ahead of time the activities to follow in the footsteps of the Etruscans, mapping out an experience of one, two, or many days dedicated to this cultural investigation. Or, following the philosophy of our winter offer, with a minimum of advance notice we can decide on the right stops based on the preferences that have emerged over the preceding days chatting around the fire at our large fireplace at Villa Ferraia.