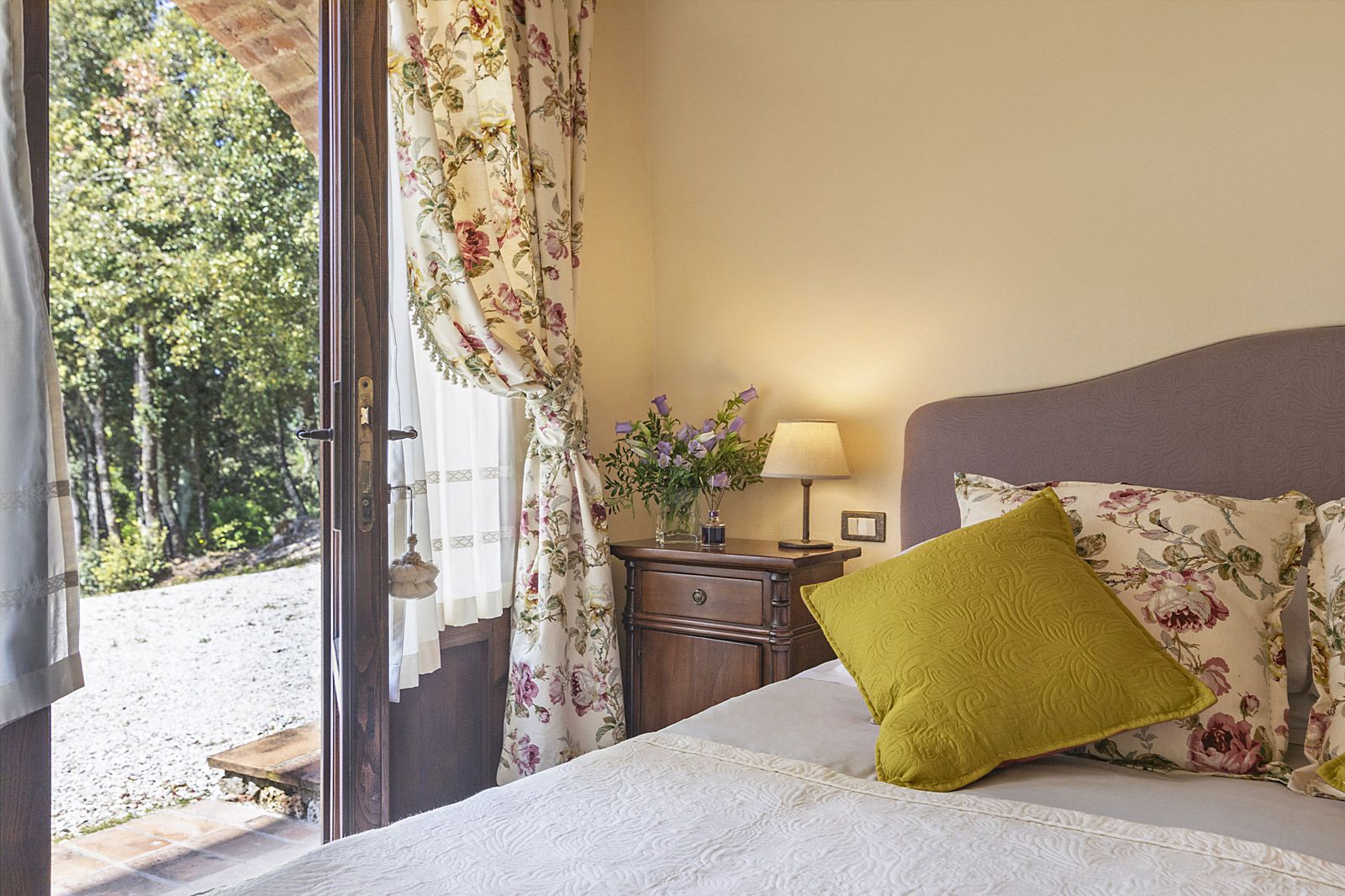 Home /

Hospitality
Hospitality
Villa Ferraia is a place surrounded by the beauty of Tuscan nature and its history, it is perfect for a harmonious experience. Our aim is to provide hospitality and to give everyone the possibility of finding their personal balance between relaxation and activities, privacy and conviviality, introspection, sharing and fun.

Isolated and private, it provides discretion for those looking for a retreat from which to explore the area or a private space to spend time doing what they like most. The villa is surrounded by a large fence to ensure safety and privacy and access to the villa is protected by the main house.

The hospitality we aim to provide is linked to the features of this context and the Tuscan culture guests come to surround themselves with. All members of our family directly involved in managing the premises are convinced not only of the sacredness of our guests but also that those who come a long way to spend special moments with us deserve a lot of attention, time and respect.

The staff at Villa Ferraia are all Italian to make the Tuscan experience we offer even more genuine.

In contrast with the trend of globalization we are all engaged in offering our guests not only a warm welcome but discretion and service to provide all the help required to understand and feel part of everything around them when they are here at Villa Ferraia.