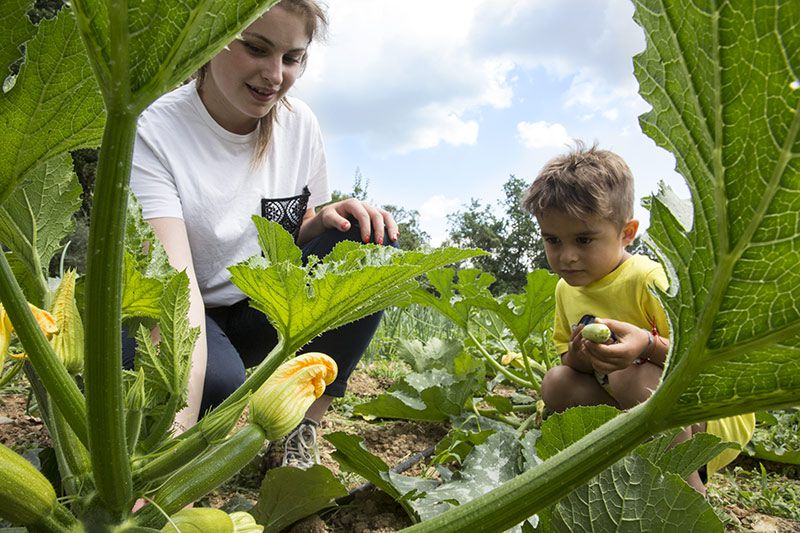 Home /

Concept / Harmony
Harmony
Coming to Villa Ferraia is never by chance, it is not just a place of passage. You must want it and search for it like all mysterious and fascinating things that remain hidden. To those looking for famous and crowded places these things are never revealed and yet, to those seeking the elusive and ethereal essence of a region as rich and charming as Tuscany, there are so many wonders to be found.
At Villa Ferraia the most genuine Italian spirit becomes a real lifestyle for our guests, where love, fun, among other pleasures, can be easily reached.
There are hills, forests, rivers, lakes, free-range animals, vegetable gardens, orchards and a private astronomy observatory. Nature guides us to seek meditative time, and all the natural beauty around inspires harmony and reminds us of the completeness and perfection of life.
Our hospitality is dedicated to those looking to experience a place where they can rediscover the primordial elements: earth, water, air and fire. Contact with local people and the depth of a centuries old culture provides an insight into the Tuscany of days gone by. Here you can experience perfect harmony between man and nature to oxygenate the mind.