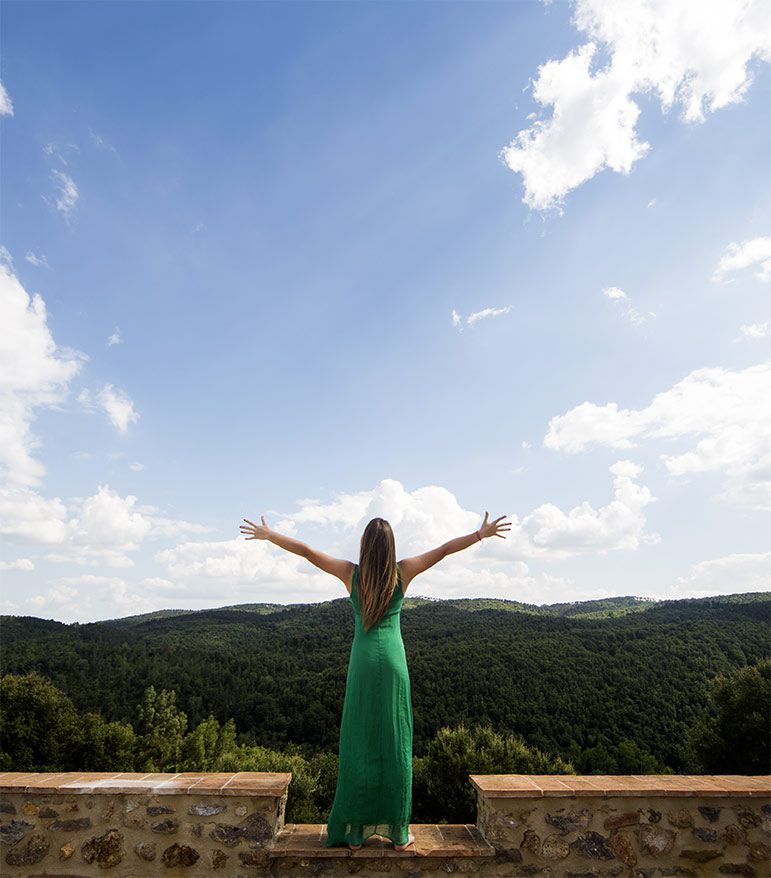 Home /

Concept
Concept
Breathe the true Tuscany and enrich yourself emotionally and spiritually. Villa Ferraia is designed to celebrate the relationship between man and nature in the pursuit of otium, as understood in ancient Rome.
Otium, true leisure, not intended as idle, but as activities that nourish the soul.
Our idea in 1995, was to create a place of sublime beauty and bring together all our passions. From that day we have worked to involve our guests in the multiplicity that is often hidden from the outside world.
The Villa already existed back in 1204, when it became part of the Republic of Siena. This particularly beautiful area to the south of the city of Siena is home to the most spectacular landscapes and biological diversity and is surrounded by wooded hills and valleys with breath-taking views.
Ideal for exploring Tuscany from an unusual and reserved perspective, it is perfect for holidays with friends, family reunions or weddings, astronomy club meetings, yoga sessions or incentive groups for managers that need to recharge their batteries with team building sessions, small meetings or original events.